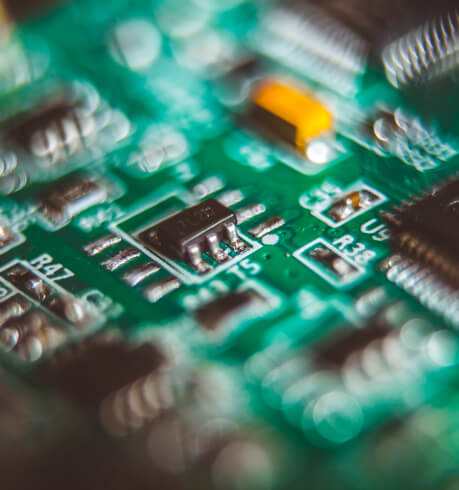 Our R&D Services
1. Artificial Intelligence and Machine Learning
Our team of AI and ML experts specializes in developing and implementing advanced solutions to help businesses automate processes, improve decision-making, and optimize their operations. Our services include:
Machine Learning Model Development: Custom model creation and training for various business applications.
Natural Language Processing (NLP): Text and speech analysis for enhanced communication and understanding.
Computer Vision: Image and video analysis for various industry use-cases.
AI-Powered Analytics: Advanced data analysis using AI to uncover hidden insights and trends.