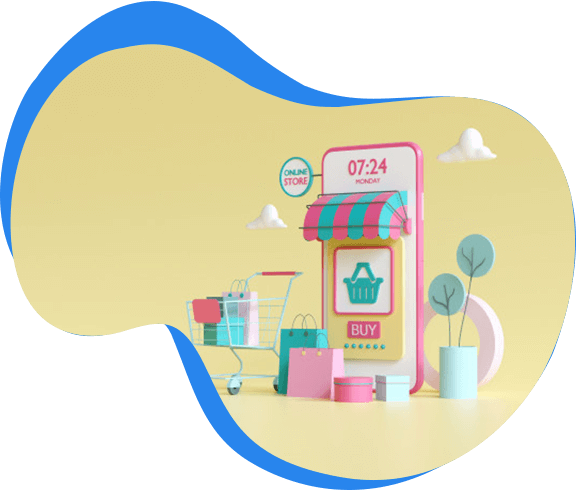 Place Identification
Next generation technological systems that help businesses to identify best place to grow the business.
We are innovation partner that contributes to the research and development of system to identify best places. We use science and technology to overcome business challenges such as basic services and the sustainability of infrastructure.
We work in close cooperation with the businesses and technology developers.