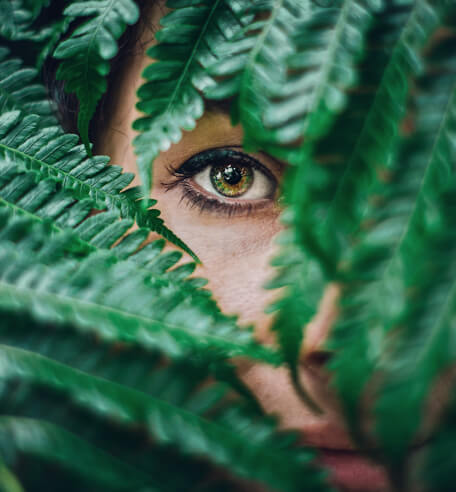 Our Software Quality Assurance Services
Experience unmatched confidence in your software products with our Software Quality Assurance Services. At Aeologic, we ensure your applications meet the highest quality standards, delivering exceptional performance and user experiences.
1. Functional Testing
Our team of experts conducts comprehensive functional testing to verify that your software performs as expected and meets its intended requirements. Our functional testing services include:
Test Case Development: Creating detailed test cases based on your software requirements.
Test Execution: Conducting manual and automated testing to validate your software's functionality.
Defect Tracking and Reporting: Identifying, documenting, and reporting any defects found during testing.
Regression Testing: Ensuring that your software remains functional and stable after updates and changes.