The agriculture business is one of the biggest and most important sectors for any part of the world. It has been found that self-dependent agricultural countries will have high GDP. In India after the green revolution, we see that the agriculture market is booming, small- and large-scale agriculture businesses are getting maximum profits with the help of government support.
Agri-businesses are getting more profit after developing a website for their products as it allows the business to reach out to their potential buyers. With the help of website development, various functions of the agriculture business can be carried out with ease.
Agri-businesses that require a website
As we all know that the agri-business is not limited to one product it has wide range of branches on which it deals. Listing out some of the potential branches which require website –
Agronomy
Horticulture
Forestry
Animal husbandry
Fishery
Agriculture engineering
Agriculture machinery
These businesses have high demand in the world market. It just requires a source through which the buyers can easily reach out to their potential sellers.
Why you require a website for your agri-business?
Website will not only serve a medium to reach out to your potential buyers but also help you in many ways. Few of them are listed down –
1. Efficient inventory management-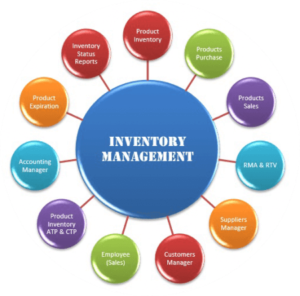 Managing inventory is challenging and one of the most tedious yet crucial parts of every business. Moreover, for businesses that have high ranges of products. The large diversity of products has more trouble managing their inventory efficiently.
Agriculture businesses sell large varieties of products in the market and need efficient inventory management solution.
2. Ease of product distribution –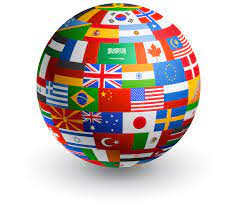 Through Agriculture Business Website Designing, Businessman can sell their products directly to consumers online.
This eases the distribution and selling of products online and provides a common platform for the buyers and sellers of agriculture products to meet and fulfil their requirements.
3. Wider market reach –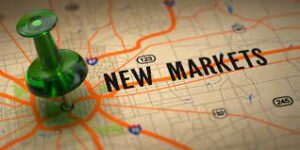 Reaching the market and to your potential buyer is one of the crucial factors when it comes to business growth. Targeting the right audience for your product is very crucial for maximum efficiency of marketing, business strategies and consistent growth.
Agriculture Business Website Designing and Development helps you to target the right audience in the right market. With the help of SEO, you can reach a high number of audiences on your website.
4. Cutting down the middle-man –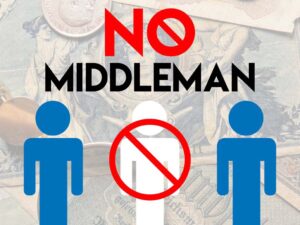 We all see that the brokerage minimizes the profit of any businessman. In the agricultural business, the brokerage is a thing that laid its hands on every branch.
With the help of a website, you can cut down the brokerage cost to some extent.
5. Expansion of business and profit –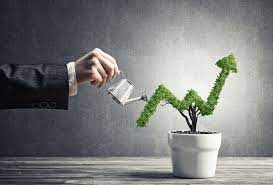 To be a successful businessman and remain in business successfully, both profitability and growth are the important factor. It is necessary for a business to survive and remain attractive to investors and analysts.
Profitability is of course critical to a company's long-term existence, but growth is something that is really very crucial for long-term survival.
Conclusion
Agriculture businesses are one of the biggest and profitable businesses in India. They are the main source of income for numerous people in the country. In the rural part of India, we see the whole village and every individual is a part of the agriculture business directly or indirectly which plays a crucial part of the national economy. Agriculture business website development helps the business operating in the agricultural sector to grow drastically and increase their revenue.
AeoLogic Technologies Pvt. Ltd. is one of the leading providers of web development services across India. We have the expertise and work as a team to enable businesses with leading technologies and solutions. We are a qualified team to design, customize and develop your tech requirements with ease. We ensure that our clients are able to create an exceptional customer experience with great result, faster time-to-market, reduce costs, and improve the delivery process with us.