IoT has revolutionized how heavy equipment operates. As we know technology is improving day by day and by using this advanced technology like IoT, industries like agriculture and construction also improved their efficiency. There are a lot of IoT solutions and by using these IoT solutions industries can manage their equipment for better services and it helps industries to build reputation value in the market.
In this blog post, we will discuss the Top IoT solutions for heavy equipment management and how these solutions help in the management and betterment of the industry.
Let's start…
Table of Contents
What are IoT solutions?
types of IoT solutions for heavy equipment
What are the main capabilities of IoT solutions?
Are these solutions really worth it for management?
How AeoLogic Technologies will help you?
Conclusion
What are IoT Solutions?
IoT solutions mainly refer to the collection of technologies and services which help industries or business organizations to connect various devices which are used in the organization and with the help of technology they collect and analyze the data of these connected devices. The concept of smart homes, and smart cities is becoming possible only because of IoT technology and solutions. And these solutions help business organizations to improve their efficiency.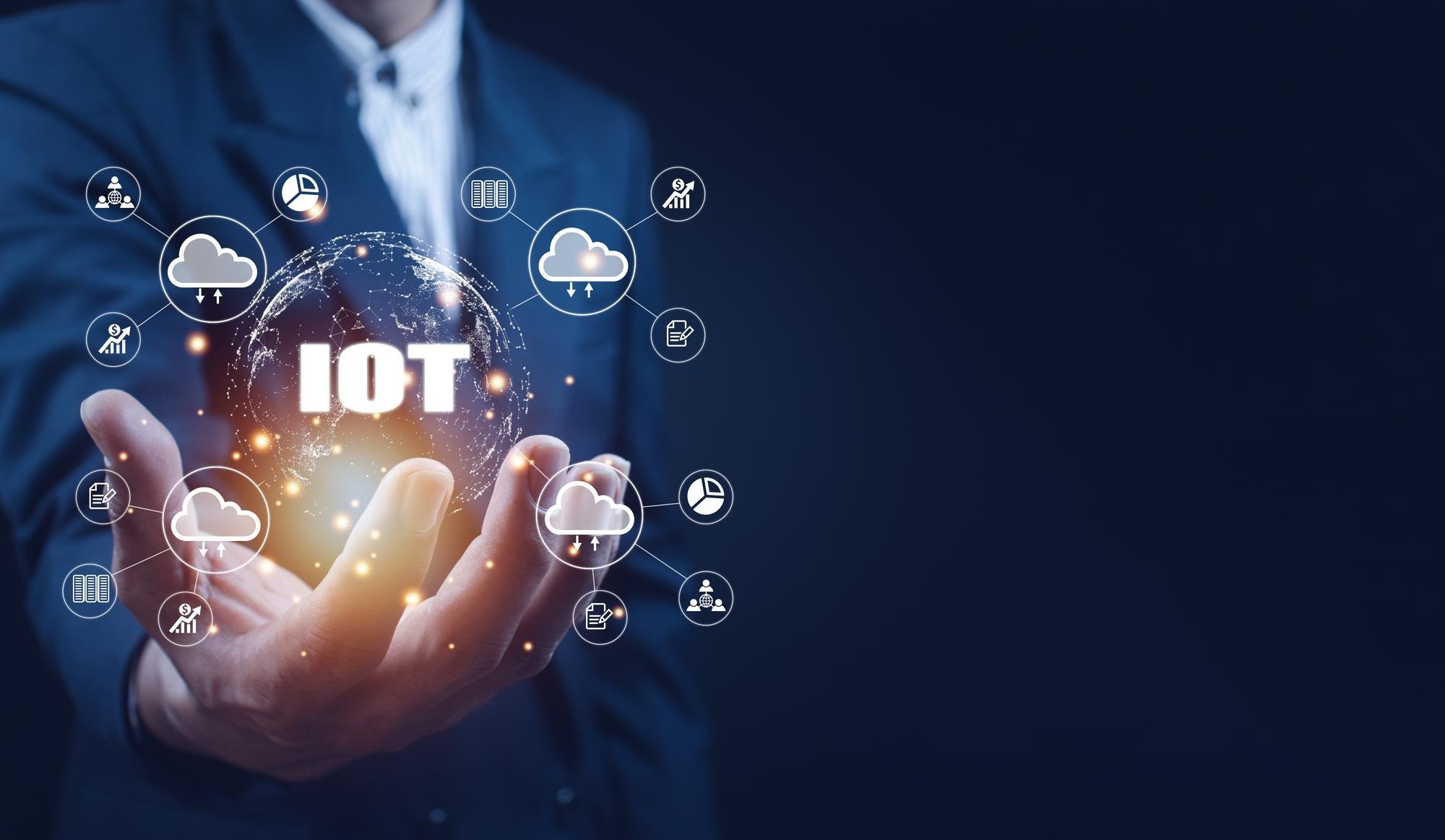 Types of IoT Solutions for Heavy Equipment Management
There are a lot of IoT solutions for heavy equipment some are:
IoT solution for construction Equipment Tracking- IoT solutions used various sensors and GPS to monitor the location of heavy equipment. It prevents the equipment from theft which is one of the great things.
IoT solution for the reduction of equipment cost- it is surprisingly amazing how these solutions reduce the cost of equipment. So, by providing the equipment according to the need and customized equipment, these solutions reduce the cost of equipment.
Top IoT solution to take care of the safety of equipment- There are various solutions which are specially designed to take care of the safety of heavy equipment. As we know safety is an important part because all the equipment is very costly so these solutions are specially taken care of the safety.
IoT solution for fleet management- IoT solutions help in managing the fleet of heavy equipment and also provide real visibility into the location. This is one of the best IoT solutions for the management of heavy equipment.
What Are the Main Capabilities of IoT Solutions?
IoT solutions have a huge capability as we know it's a growing Technology with a lot of advancement. There is a huge list of IoT capabilities but here we will discuss some minor and main capabilities of IoT solutions. So let's begin!

One of the main capabilities of IoT solutions is providing the best connectivity and management of the network.
Visualization and proper data management are other capabilities of IoT solutions. As it provides data security which is necessary for all companies.
It also provides a virtual map which provides a one-click view of all the construction sites. It is one of the most amazing capabilities of IoT solutions or technology.
These solutions also help in the good equipment of construction sites.
These are some of the main capabilities of the IoT solutions but this is only a small list there are a lot of other capabilities too.
Are IoT Solutions Really Worth It for the Management of Heavy Equipment?
Management of heavy equipment is one of the most typical tasks for industries, especially for large industries. So, to overcome or solve this typical problem industries can take the help of IoT solutions which are really helpful in the management of equipment and using these solutions can reduce the cost and also improves the efficiency of the company. industries use these solutions to hire IoT solution providers because they want to work smoothly and complete their projects within a particular time period. These IoT solutions help companies to stay competitive in this digital era or competitive market by managing their heavy equipment. So, all in all, these IoT solutions are really worth it for the management of heavy equipment because they help businesses to grow well and achieve their desired goal.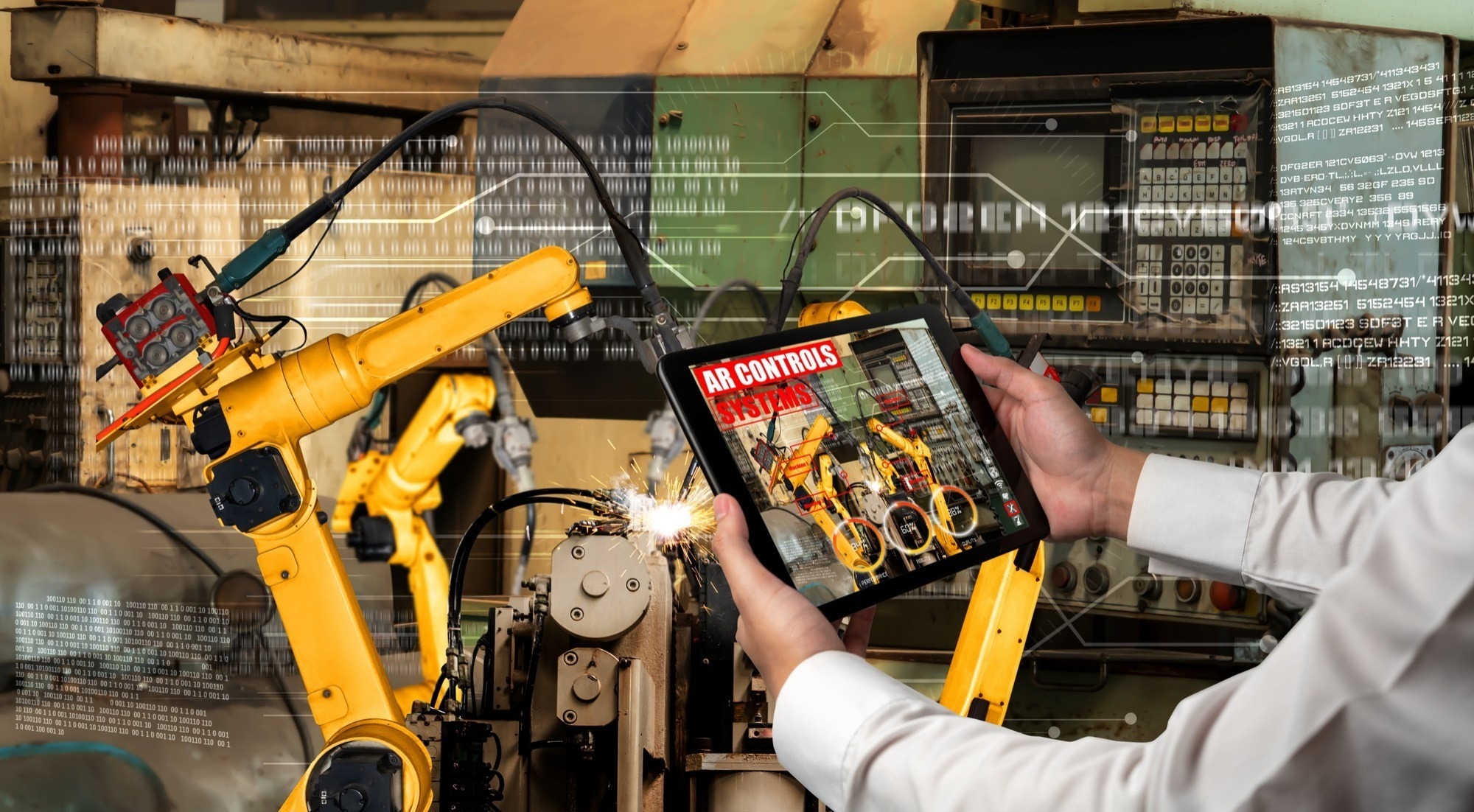 How Aeologic Technologies Will Help You?
AeoLogic Technologies is the best IoT solutions provider company based in India. At Aeologic we help industries to link their devices to a single one. We also help industries by providing them with the best IoT solutions to manage their Heavy equipment. We help industries by creating informed decisions and constant equipment management. we know all the techniques and by using those techniques we help companies or industries.
If you want to know about how we connect devices and manage your equipment by using IoT solutions then contact us today. We will guide you about all the things.
Conclusion
Overall if you want to manage your equipment then IoT solutions are the best thing for you. These solutions help your business organization to take your business to the next level. Even for the best IoT solutions you can hire the companies also which provide the best IoT solutions. It is also beneficial for your industry because the professionals know to end everything in detail which will also be a good thing for your industry. IoT solutions have the huge potential to manage your heavy equipment. These solutions convert the impossible into possible things also.
For more info regarding IoT solutions you can contact us today. Our expert will guide you further