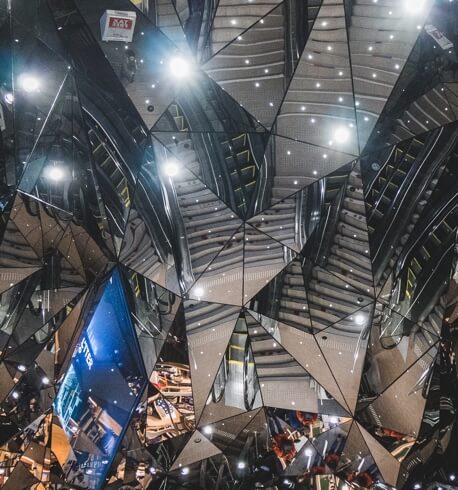 Our Big Data Analytics Services
1. Big Data Consulting
Our team of big data experts will work closely with you to understand your business objectives, identify the data sources, and develop a tailored big data strategy. Our consulting services include:
Data Strategy Development: Crafting a comprehensive data strategy to support your business goals.
Big Data Architecture Design: Designing a robust and scalable big data infrastructure to handle your data needs.
Data Governance: Implementing data governance policies and practices to ensure data quality and compliance.