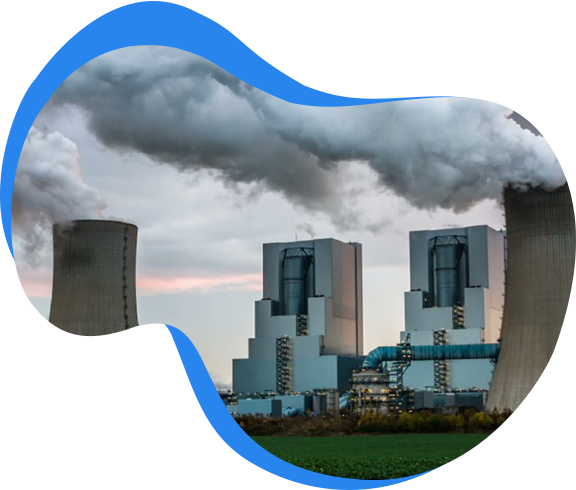 Air Quality Monitoring System
With the rise in pollution, it is very important to monitor the root cause of major pollutants. We've worked on IoT based systems that will monitor the real-time data, sense the pollution levels and share the data to the command center.
Such solutions help in finding out the worst affected areas and right action can be taken at the right time. This will help in taking care of our environment which is at a very alarming stage.